Our Vision is to become a leading Artisanal Coffee Roaster, spreading the love for exceptional coffee across India and beyond.
Our Mission is to make Millions of Indians taste Gandhi's Coffee and record their smile in our hearts.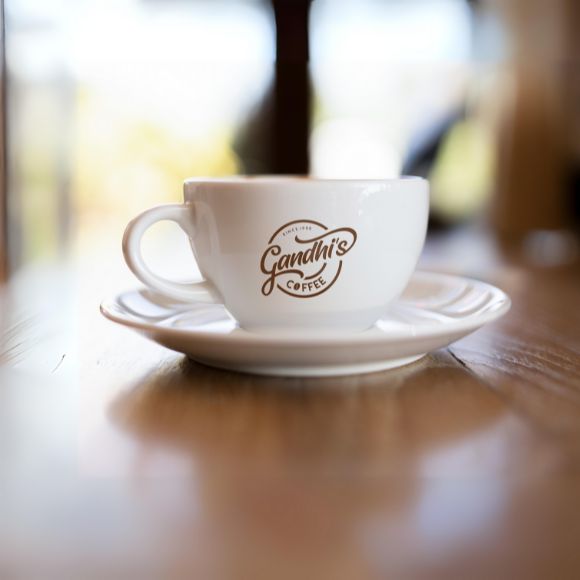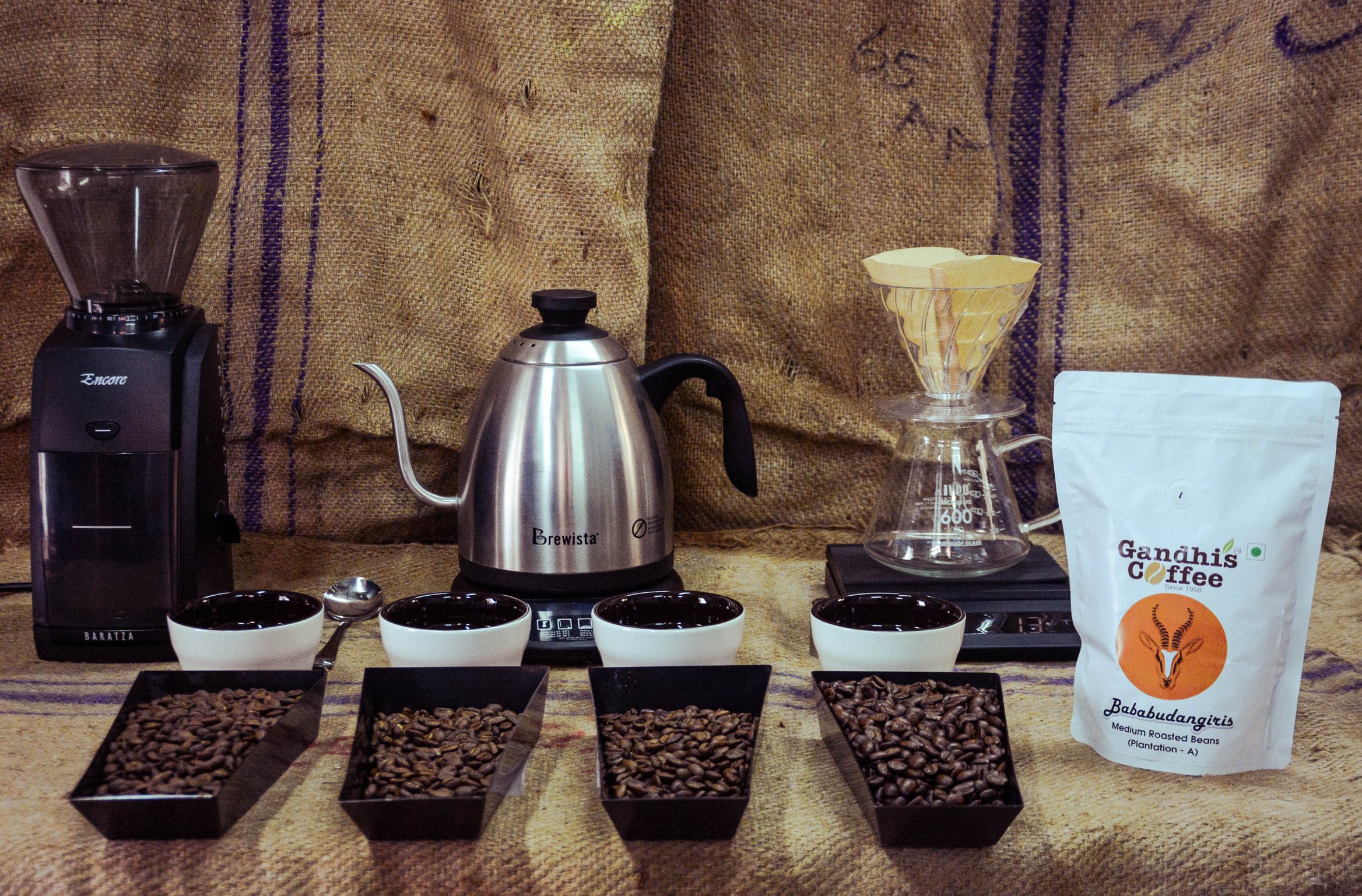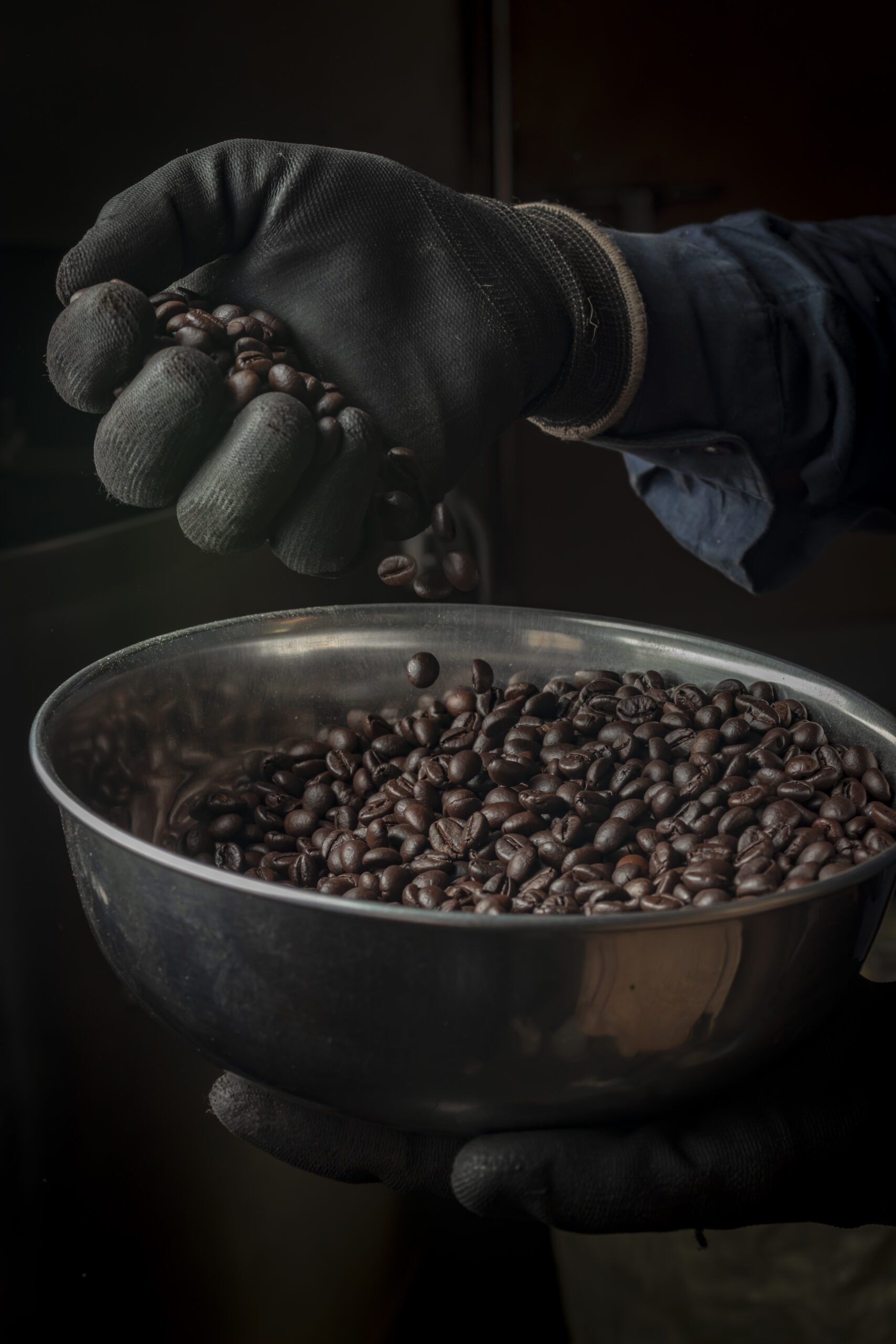 My birthstone is a coffee bean

The Story of Gandhi's Coffee
For decades, the smell of freshly ground coffee beans has permeated the air around Gandhi's store in Khadki. In 1958, Shri Kanayalal Dhanraj Gandhi planted the first bean of Gandhi's coffee in the heart of Khadki. Coffee was not yet popular in India at this time and it was  few loyal customers who supported them in the early days. Gandhi's coffee was the first to introduce the concept of freshly roasted and grounded filter coffee in the market. Gandhi's coffee became synonymous with high quality coffee in Pune's western region due to its expertise in roasting and grinding. As a member of Coffee Board of India, the team sourced the best of beans from all around the country and designed the right formula for roasted beans that would cater to a wider audience. Further, the freshly roasted and ground filter coffee have been customized to suit the  customer's taste and are provided under various blends.
See The Evolution of Coffee
History of Gandhi's Coffee
Your love for coffee may transcend ages or maybe you are yet to fall in love with the cup of absolute goodness. Either way, coffee has a long and rich history
WORDS ABOUT US
Founder's Diary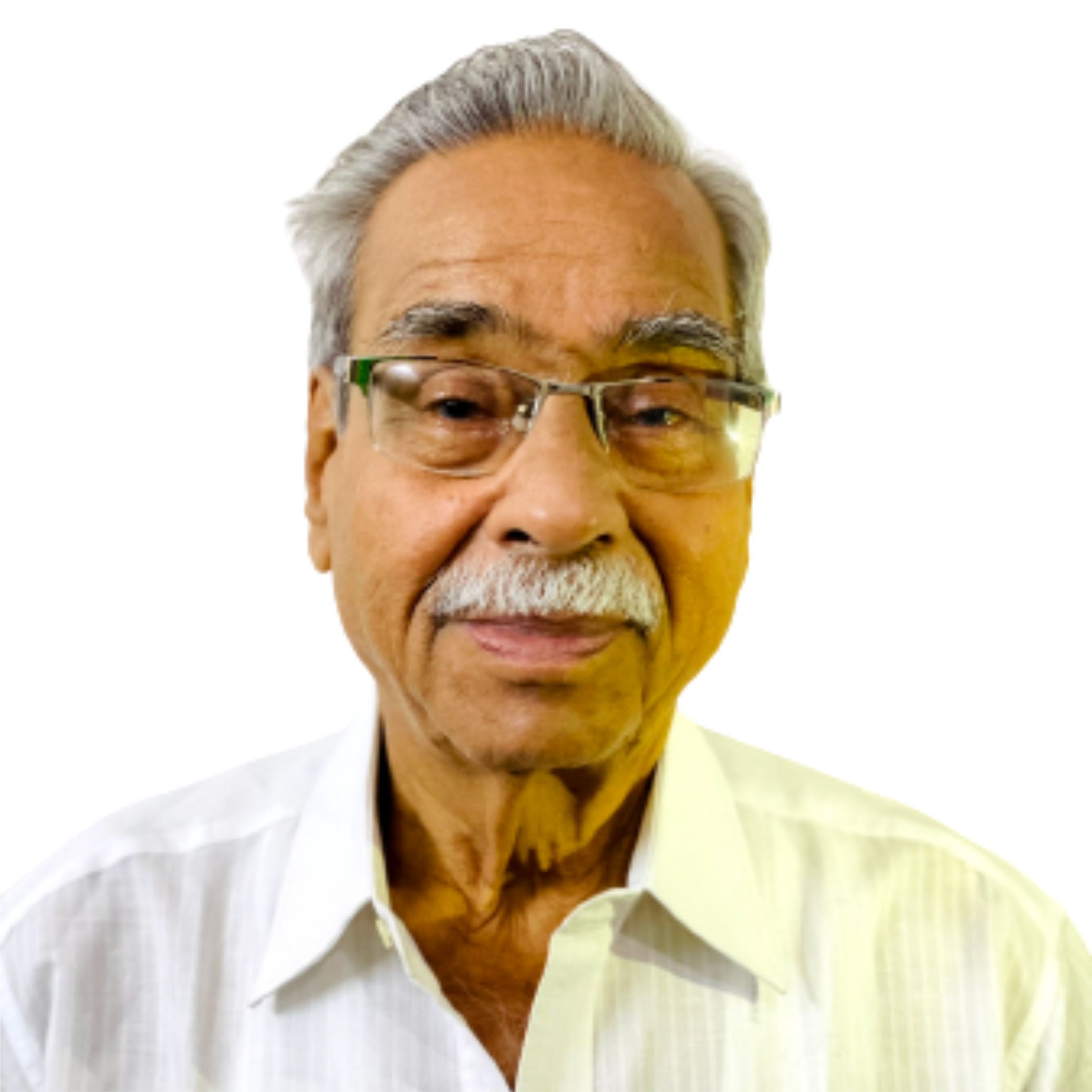 Kanayalal Gandhi
1st Generation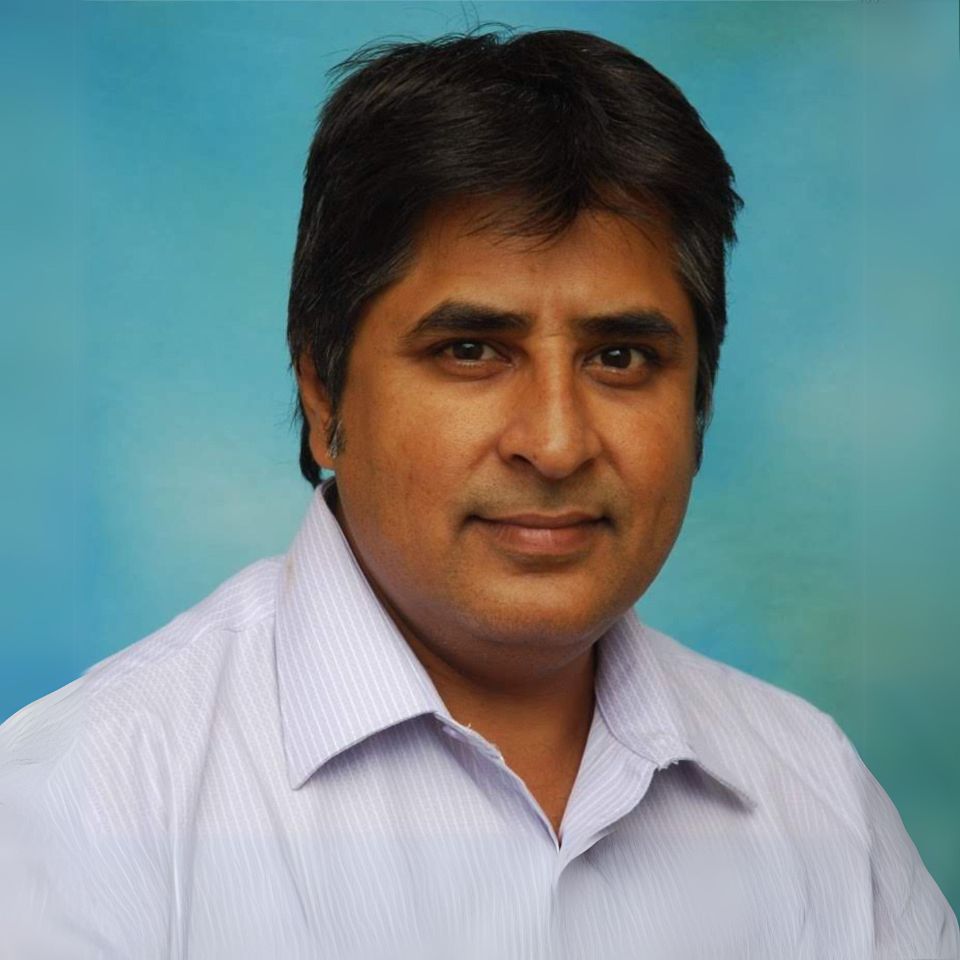 Rajesh Gandhi​
2nd Generation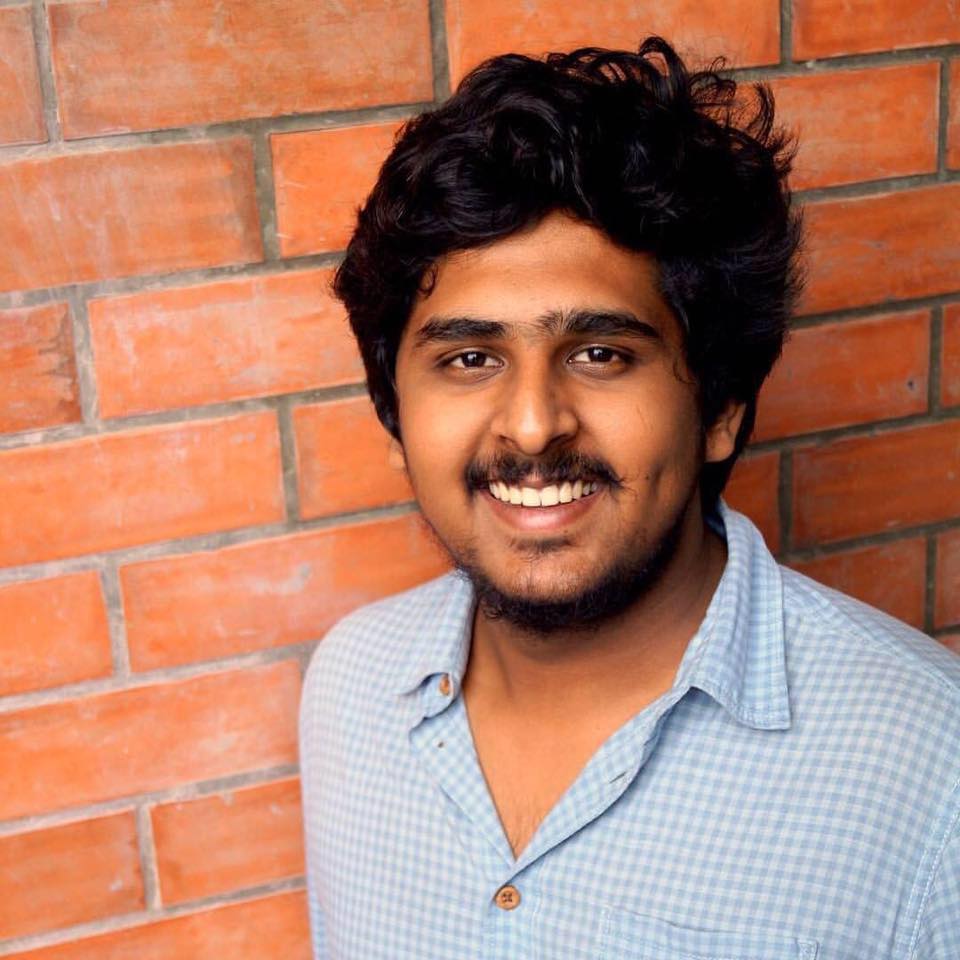 Shubham Gandhi​
3rd Generation
Three Generations united, crafting coffee excellence that stands the test of time.
We work through every aspect at the planning
61447328
TOTAL CUPS OF COFFEES