Gandhi's Coffee
Celebrating Legacy of over 64 years.
For over sixty four years we have mastered the craft of creating freshly roasted and grounded filter coffee and we know that one cup is all it will take for you to fall in love.
It's not just about beans and brewing, it's about love.
From the precision involved in  choosing the right beans to the intimacy of brewing the perfect cup, coffee is a craft that must be cherished with love. At Gandhi's coffee we do just that!
What goes best with a cup of coffee? Another cup
Be it the honking cars of a traffic jam or the deadlines that you've been dreading, it is coffee that provides you the much needed kick to deal with all the stresses of life. When the aroma of the perfect cup of coffee begins to waft through the air, you know that you'll get through life just fine.
Our Signature Releases
We all have our own unique preferences when it comes to the perfect cup of coffee, and life is no different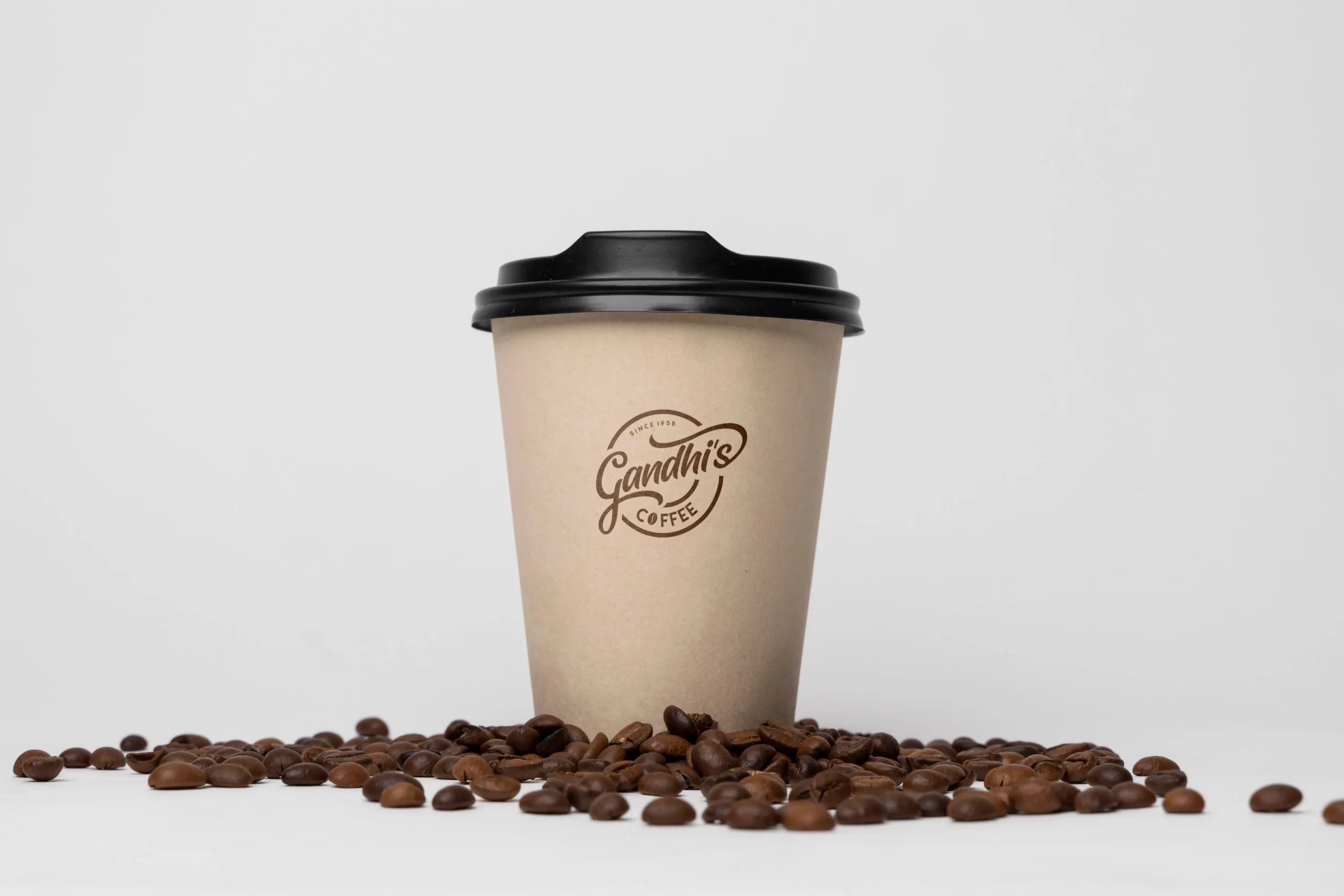 A slice of heaven, a cup of ambrosia
Making an enjoyable cup of coffee takes sincerity and love, the two ingredients that make life joyful.
64 Years of Legacy
With an experience of over six decades, we have perfected the craft of coffee and each cup of Gandhi's coffee has a dash of old world charm that is impossible to miss.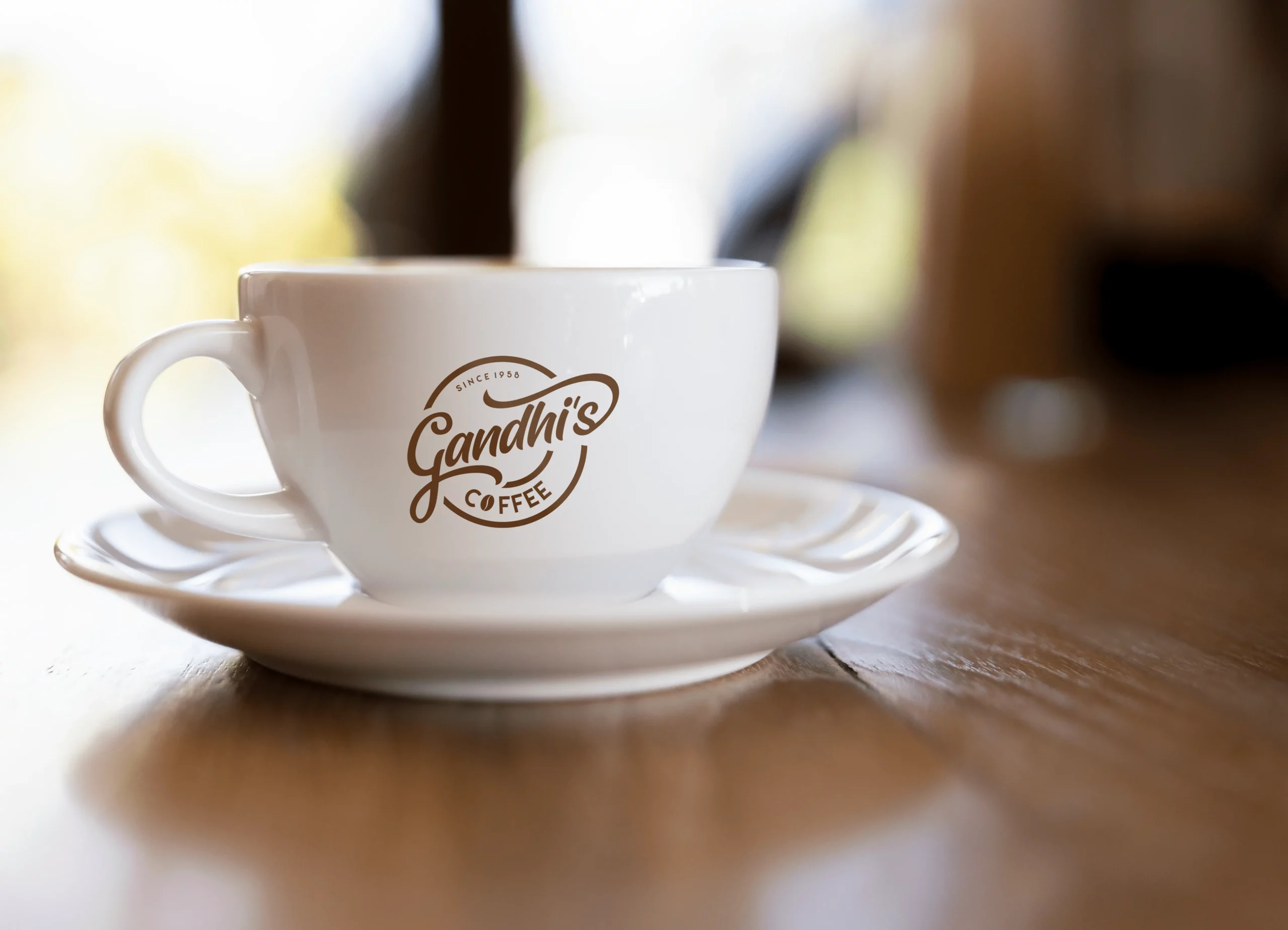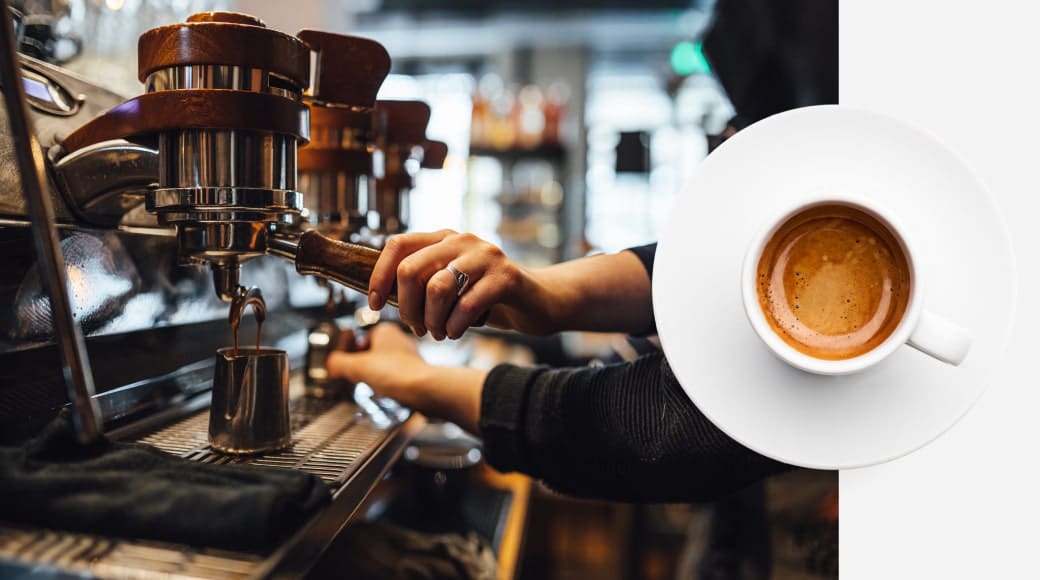 A brilliant brew, just for you!
Gandhi's coffee offers an exquisite variety of flavours to delight every coffee lover's senses. From the mesmerising smooth blend to the rich blend with a delightful aroma, Gandhi's coffee has something for everyone.
Be it beans or machines, we always use the best!
To create the best blends, one needs the best tools. Combining passion with precision, Gandhi's coffee uses the highest quality equipments to prepare coffee that is deliciously irresistible.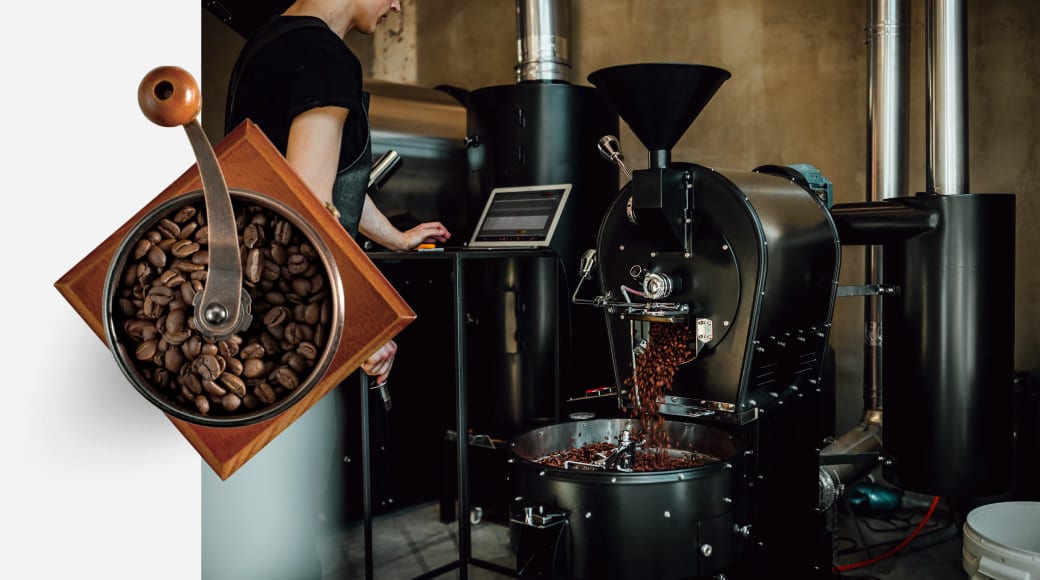 See The Evolution of Coffee
History of Coffee
Your love for coffee may transcend ages or maybe you are yet to fall in love with the cup of absolute goodness. Either way, coffee has a long and rich history
We work through every aspect at the planning
61447328
TOTAL CUPS OF COFFEES
The Mealawe Food Festival was a roaring success! A newly established brand, Mealawe delivers delicious, authentic...
Gandhi's coffee is delighted to announce that it sponsored the Pune Chapter of the Indian Aeropress Championship....