"Uncovering the World of Coffee: A Guide for New Cafes and Coffee Enthusiasts"
Brewing Success: Partner with Gandhis Coffee for High-Quality Coffee and Exceptional B2B Service
Welcome to Gandhis Coffee, a leading coffee manufacturer with a passion for crafting the perfect cup. We are proud to offer a wide range of high-quality coffees that are sure to delight your customers.We source our beans from the finest farms around the world and use state-of-the-art roasting techniques to ensure that every cup is of the highest quality.
We understand that every business is unique, which is why we offer a variety of services and packages to meet your specific needs. Whether you're looking for bulk orders, private label options, or custom blends, we have the expertise and resources to deliver exactly what you're looking for.
Get answers to all your questions you might have.
We will answer any questions you may have about our online sales right here. Monday to Sunday from 9:00 am to 9:00 pm IST
Our Clientele
#it's not just coffee, it's an experience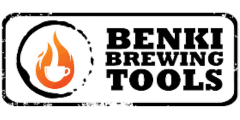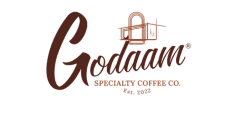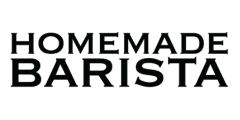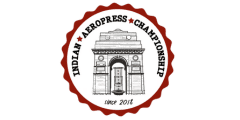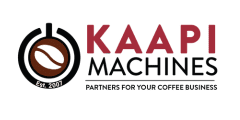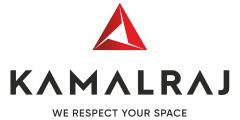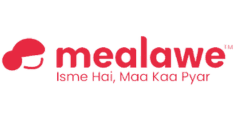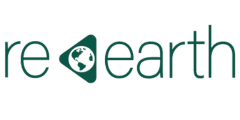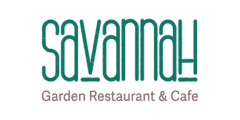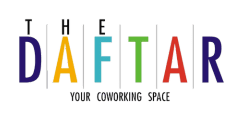 Store Locator
Below are our retail store locations, where Gandhis Coffee is sold and used
Dont worry!

Gandhis coffee has been here for the last 64 years and counting…..

#it's not just coffee, it's an experience
We will answer any questions you may have about our online sales right here. Monday to Sunday from 9:00 am to 9:00 pm IST